Posted on
By On The Water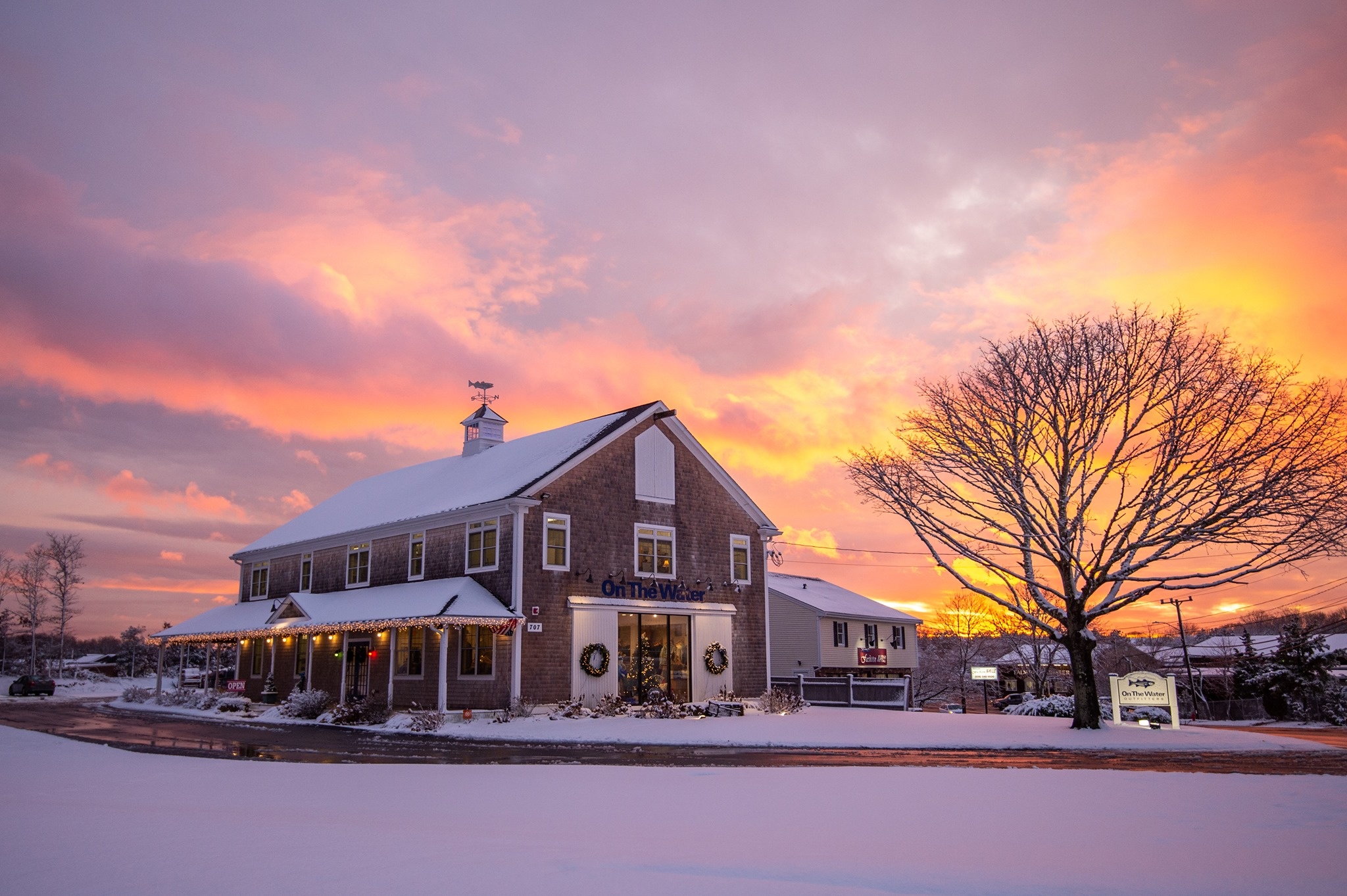 WE APOLOGIZE FOR SHIPPING DELAYS!
We ship all orders via USPS Priority mail, which typically arrives in 2-3 business days. However, the USPS is experiencing unprecedented volume increases and limited employee availability due to the impacts of COVID-19.
Please check your USPS tracking code in your shipping confirmation email to check the status of your package.
As of today, many of our packages shipped after December 14 have yet to arrive.
Thank you for your patience and understanding.